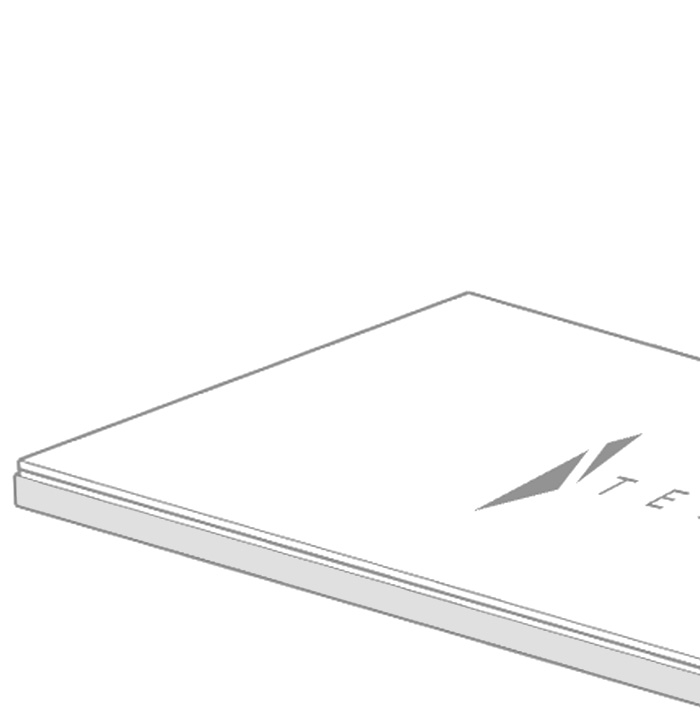 Naturally produced sound is at the heart of what we do. Taking inspiration from nature,
our loudspeakers use the latest Surface Sound Technology to create incredible audio solutions. Immersive sound allows us to be transported into the moment.
Fill your world with music, feel the action, live the art with a Teibar sound system.
A NEW GENERATION OF LOUDSPEAKER
Using the latest Surface Sound Technology,
set your sound free.
OMNI – SPREAD
TEIBAR SPEAKER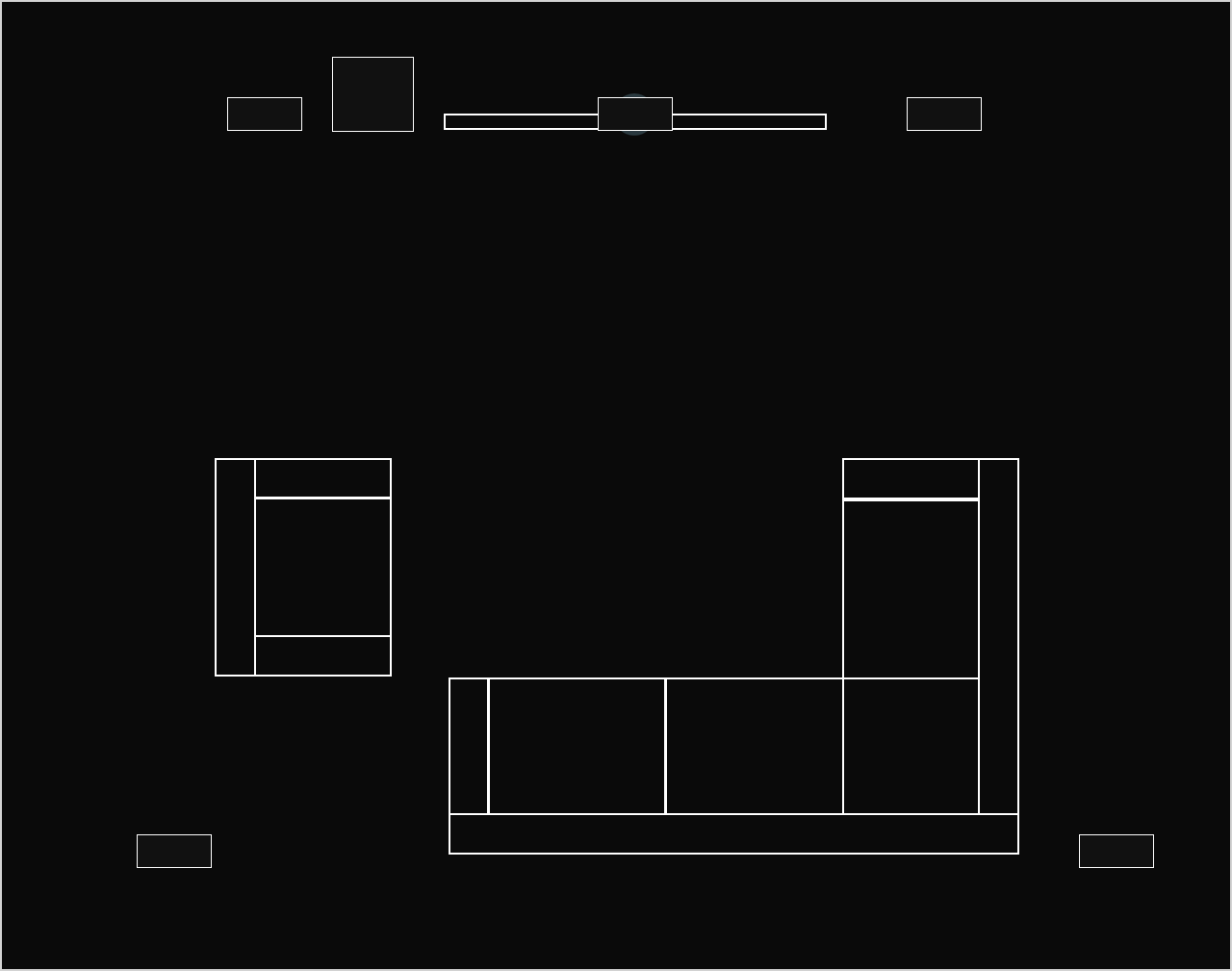 SINGLE -DIRECTION
CONVENTIONAL SPEAKER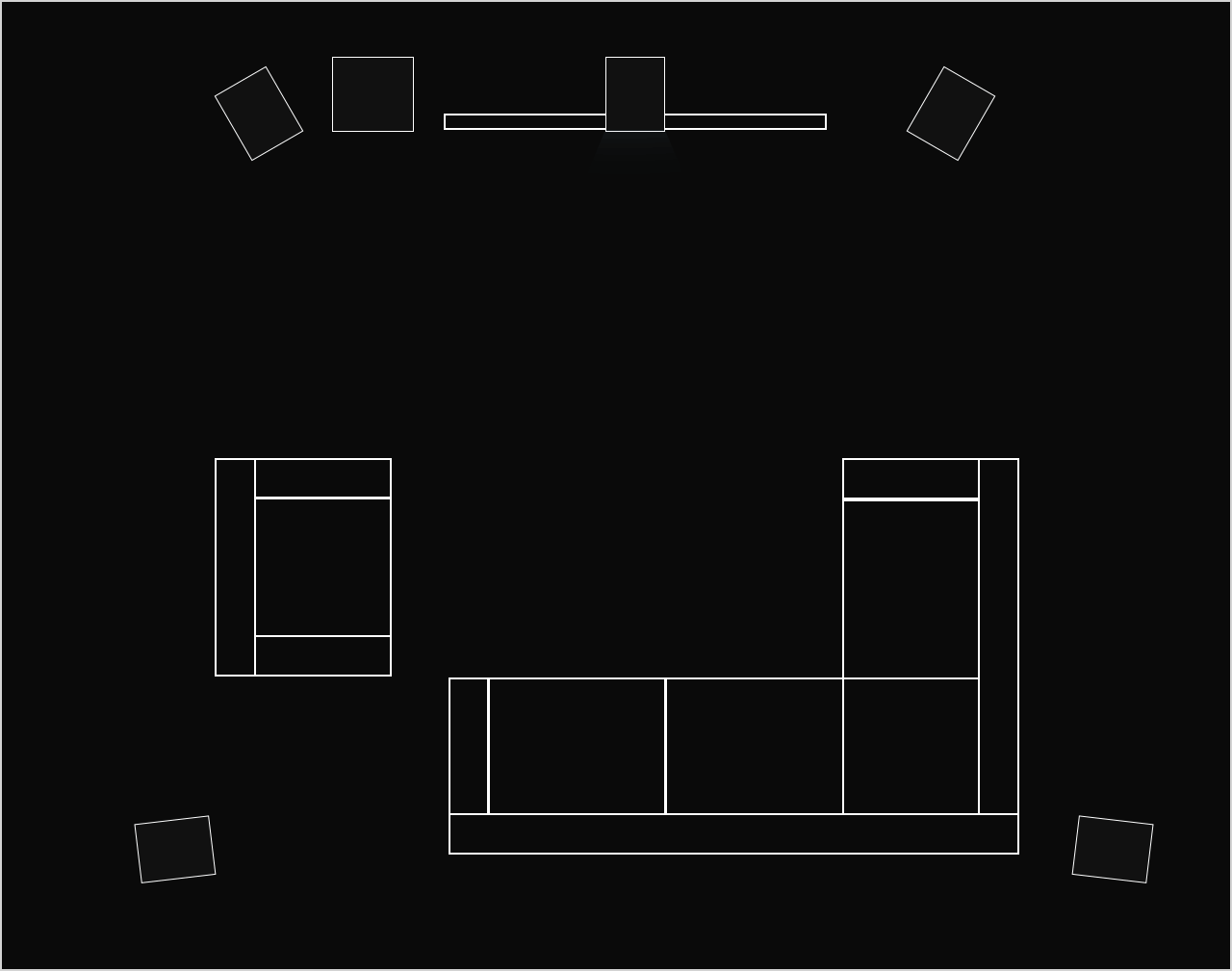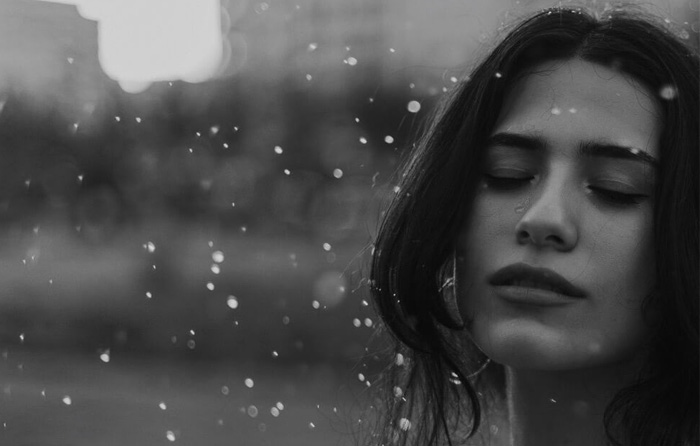 IMMERSIVE ENVIRONMENT
Immersive sound allows us to be transported into the moment. Surround
yourself with the music, feel the action, live the art.
Teibar loudspeakers create a naturally immersive soundfield like no other speaker,
creating an engaging and dynamic sound that fills your world.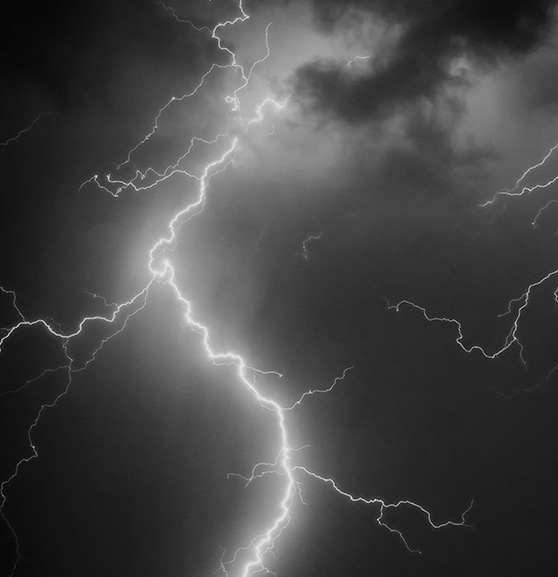 DELIVERS INTENSE SOUND
The combination of immersive SST loudspeakers with powerful and precise subwoofers allows for an impact and power that has to be heard to be believed.
Delivering full-bandwidth sound that lets us feel the art and moment exactly as it were meant to be experienced.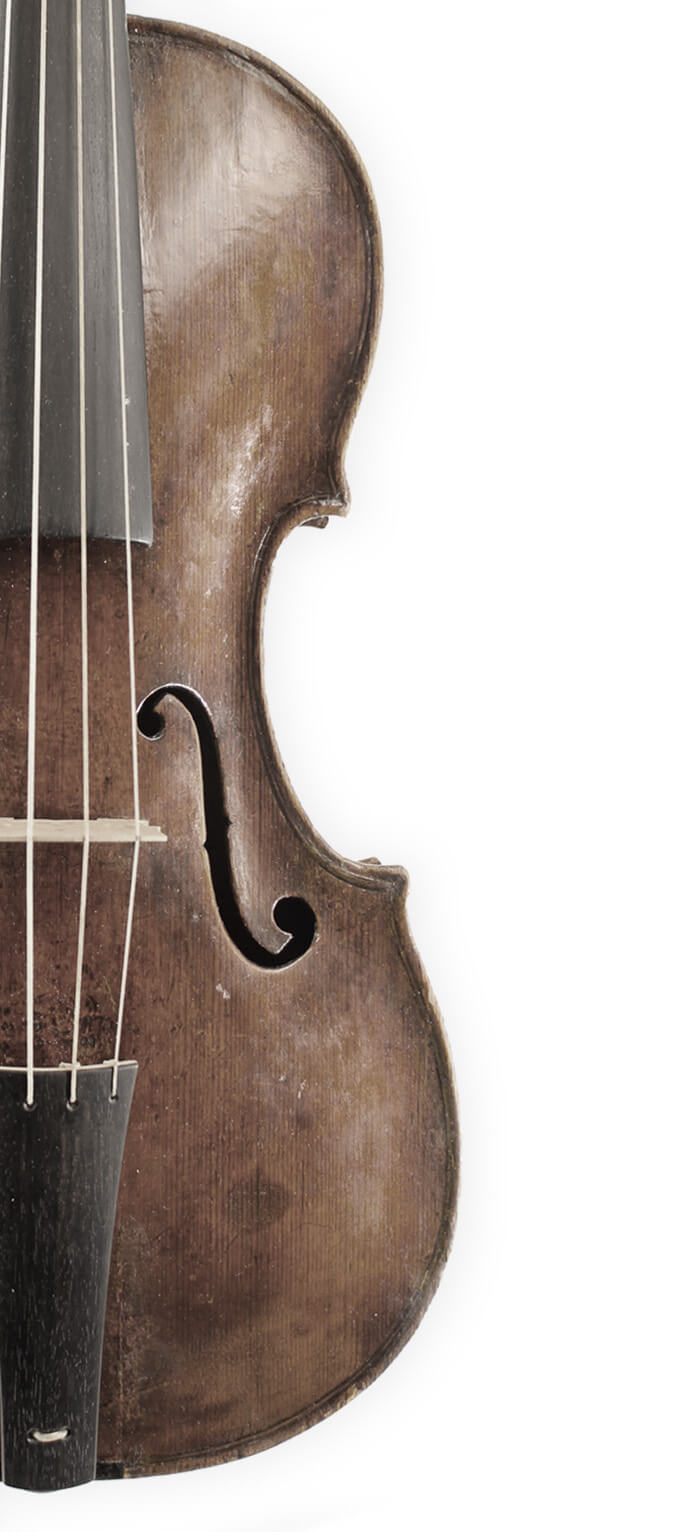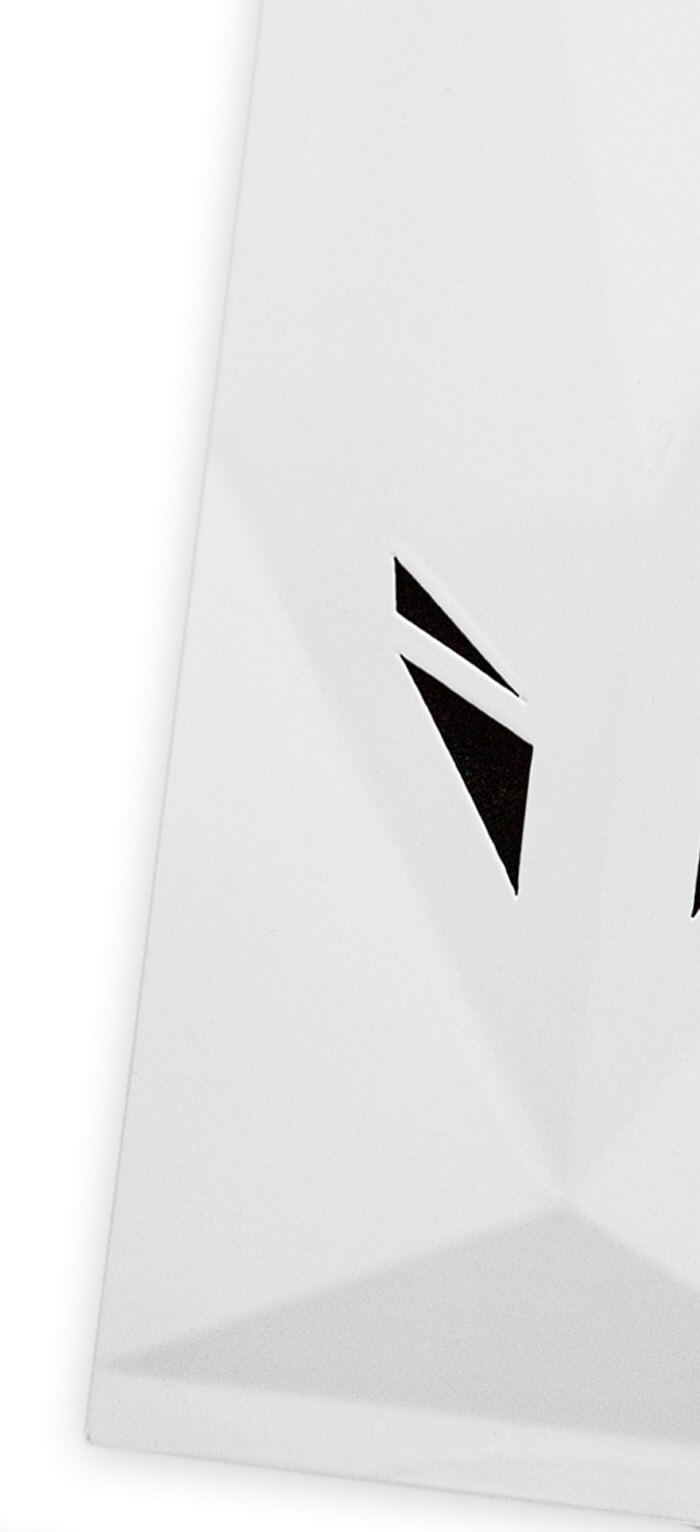 Centuries of art and craft have gone into the design and perfection of the acoustic instruments that we know and love. Much can be learnt from the master luthiers about sound production.
At Teibar, we take direct design inspiration from the experts, incorporating many key aspects of the violin, giving our speakers the unique ability to create the world's most naturally produced sound.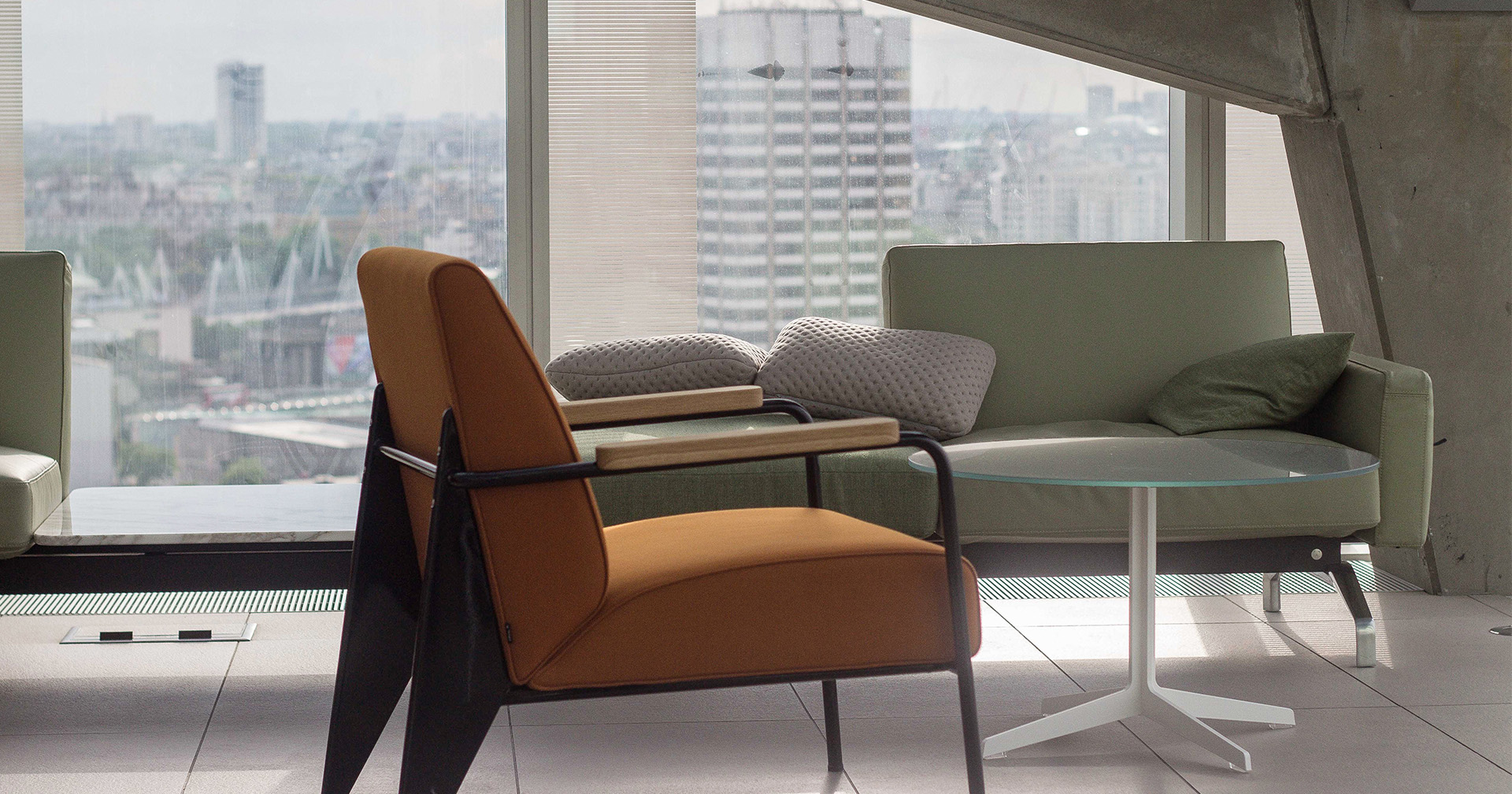 YOUR DESIGN, YOUR SOUND
Experience design freedom like never before. Bring music, media and life to your space, with zero compromise on the aesthetic design choices that you want to make.
With loudspeakers that seamlessly vanish into their surroundings, clean lines and beautiful spaces no longer have to be blighted with the sight of traditional technology.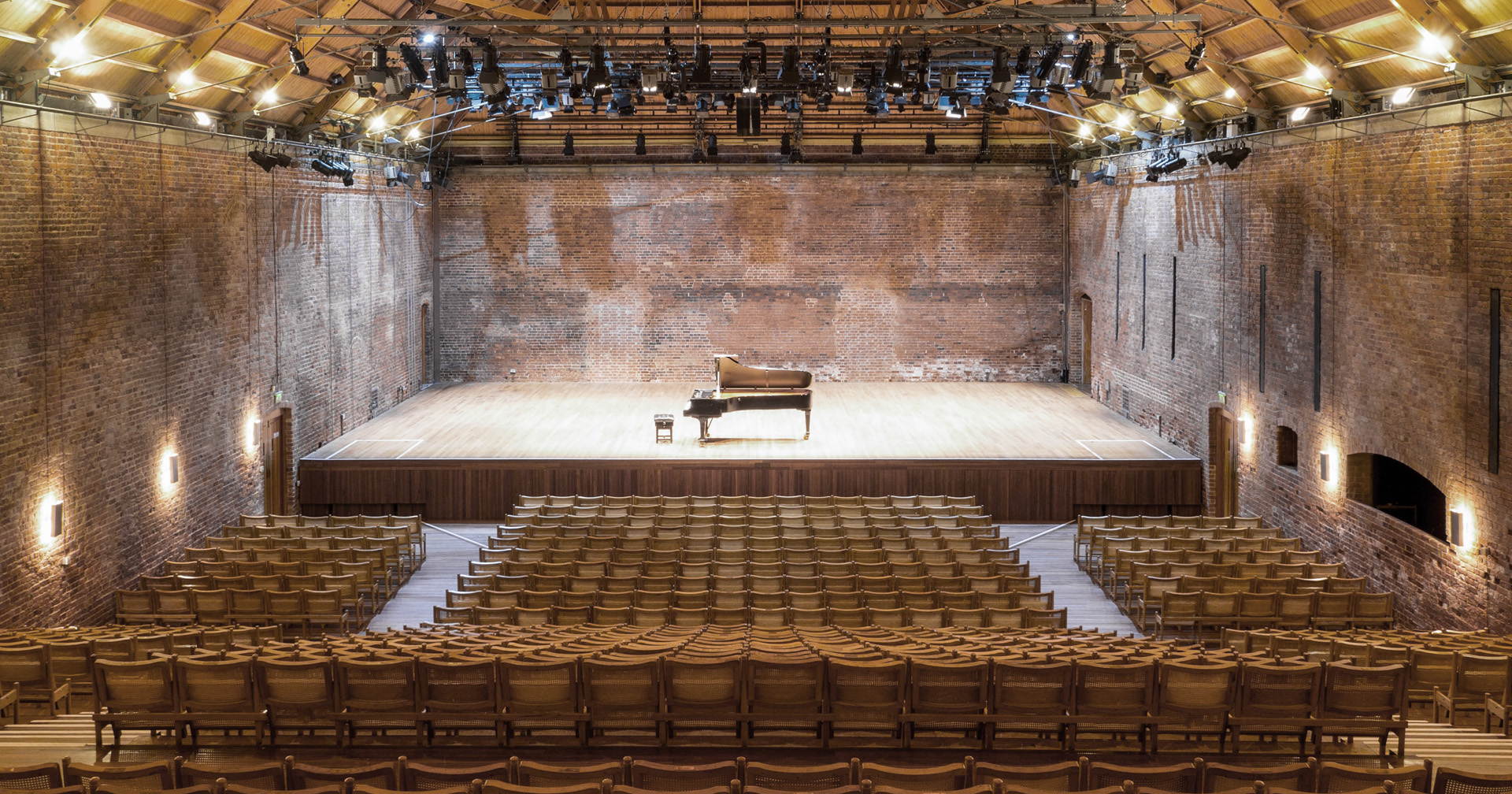 TRANSFORM YOUR SPACE
With the most naturally reproduced sound possible, and the ability to seamlessly integrate speakers into your room, experience the wonder of sonic space transformation.
Experience the magic of La Scala from your sofa, Royal Albert Hall from your bath, Sydney Opera House from your bed, or Carnegie Hall in your kitchen.
Bring the music you love to life by transforming your space into a Teibar listening room.
CONTACT US
Stop dreaming, start experiencing. See, hear and feel, get the full experience the way it was meant to be. Contact us today to discover your local experience.