GUY TRAVISS
---
Managing Director
Having worked at the forefront of the music industry with class-leading artists in the world's most iconic venues, Guy has specialised in music performance analysis and publishing.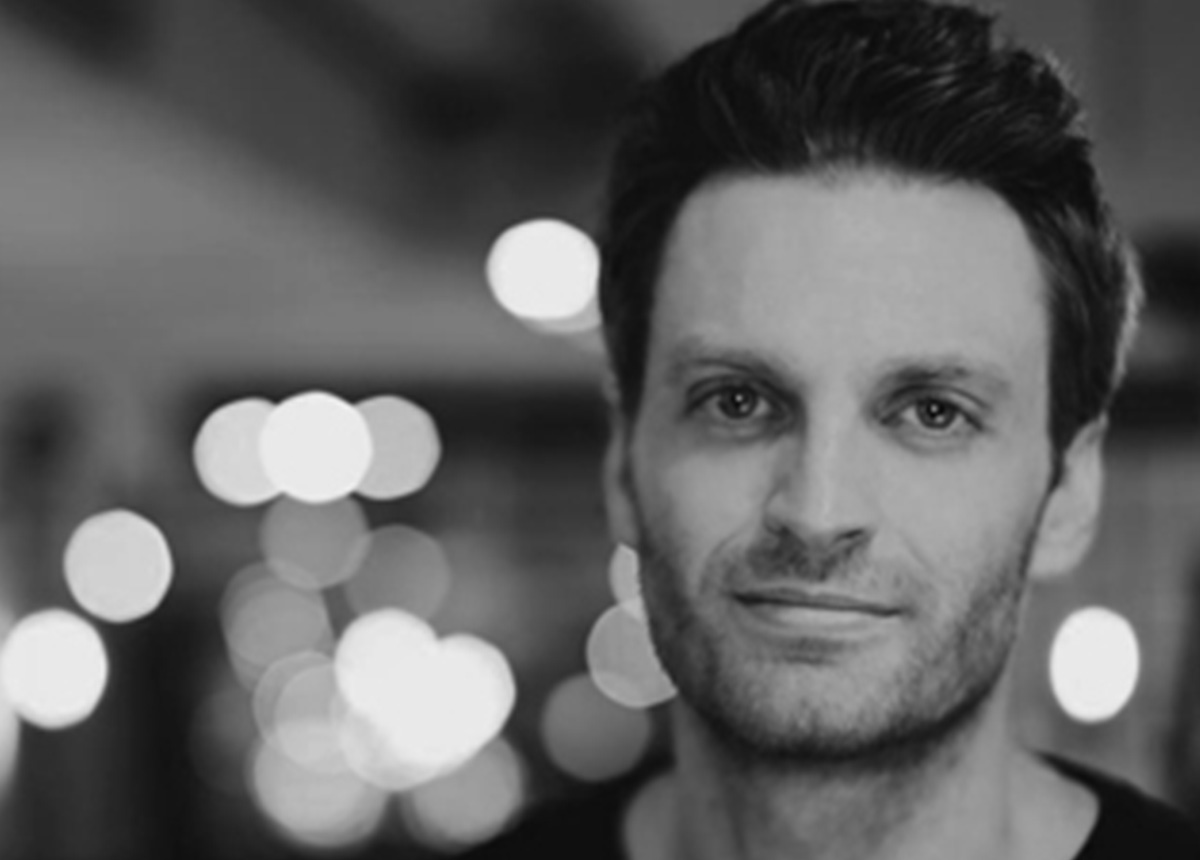 Doug Roxburgh
---
Tech & Innovation Specialist
With a background in professional audio systems, Doug has designed audio systems for leading brands such as Versace, Boss, Dior etc. as well as residential systems for high-end clients including celebrities and royalty alike.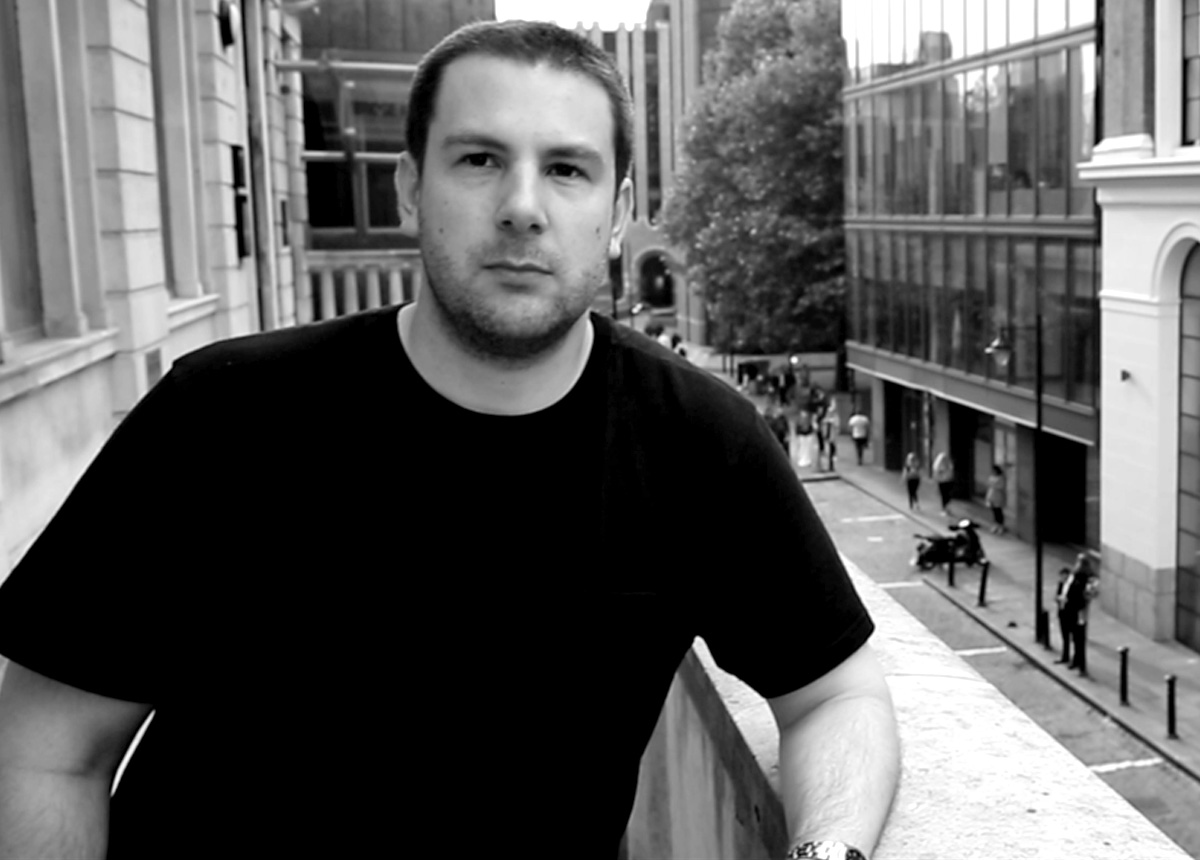 GAVIN LIANG
---
Head of Teibar CN
Gavin Liang has worked for more than 16 years in loudspeaker marketing and sales for World renowned Chinese, European and American audio brands. Gavin was one of the earliest market adopters and promoters of invisible plaster-over loudspeaker technology within China.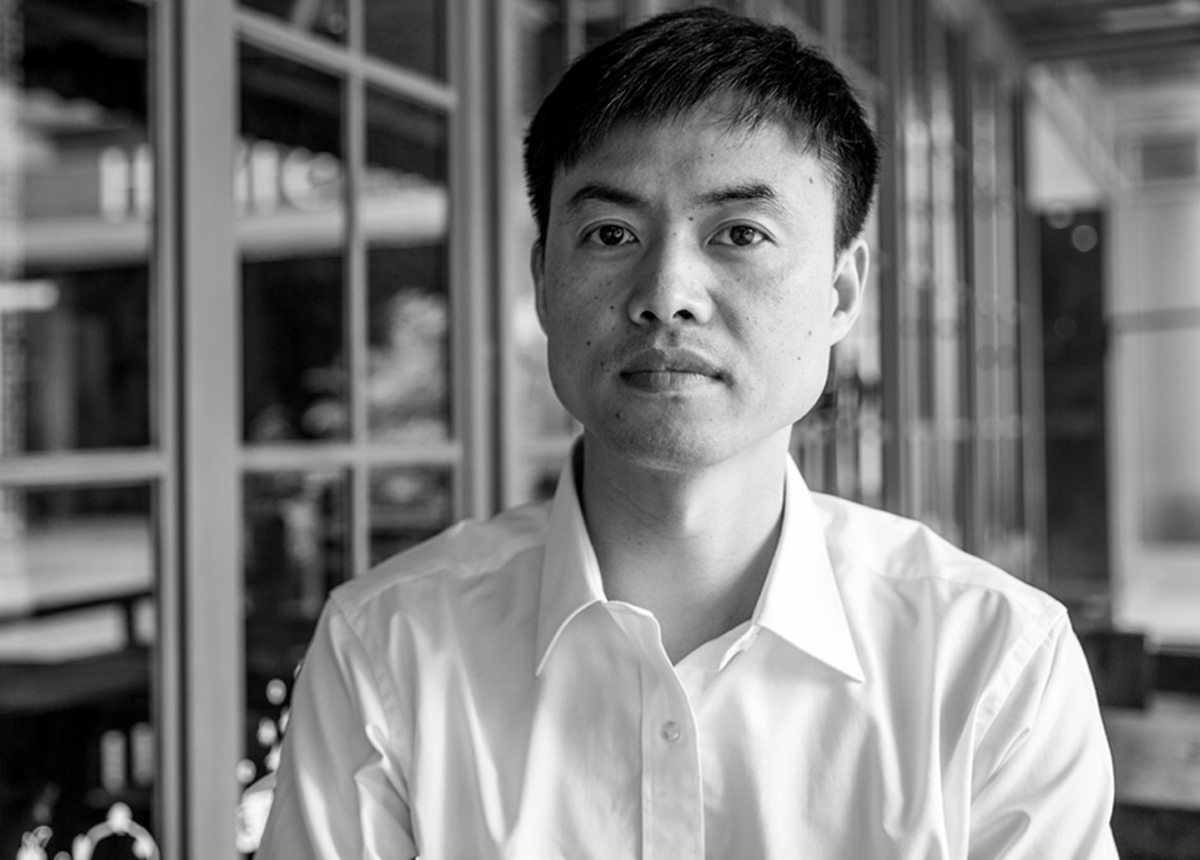 ADDIE HAO
---
Localisation Manager
Graduating from the World's leading architectural design faculty (Barclay School of Architecture, London), Addie has worked on design campaigns for iconic brands such as Gucci, Rolex and Balenciaga.